"Stepping in your doors is like stepping into a quiet oasis of knowledge, where it is the technology that seems out of place, not the books. A rare feeling now."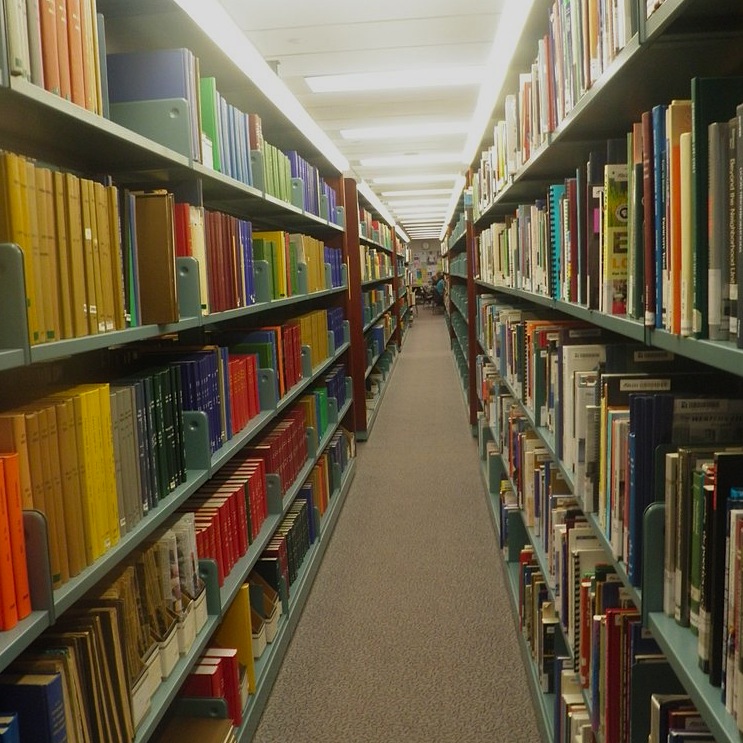 In 1911, Toronto City Council opened a Municipal Reference Branch at City Hall.  When the new City Hall at Nathan Phillips Square opened, it had a "state of the art" Municipal Library located on the second floor. This branch served as a "business and municipal" research location, while downstairs there was a city branch location for the public.   In 1992 the Municipal Reference Branch merged with Metro Toronto's Corporate Library and moved to Metro Hall (at the intersection of King and John Streets).  It was renamed the Metro Urban Affairs Library.
The Urban Affairs Library was a branch of the Toronto Reference Library and a specialized planning library.  Frequented by City Councillors and their staff, urban planners, lawyers, and students, by 2007 it had also become a de facto neighbourhood branch with "holds pick-up" service for local residents.