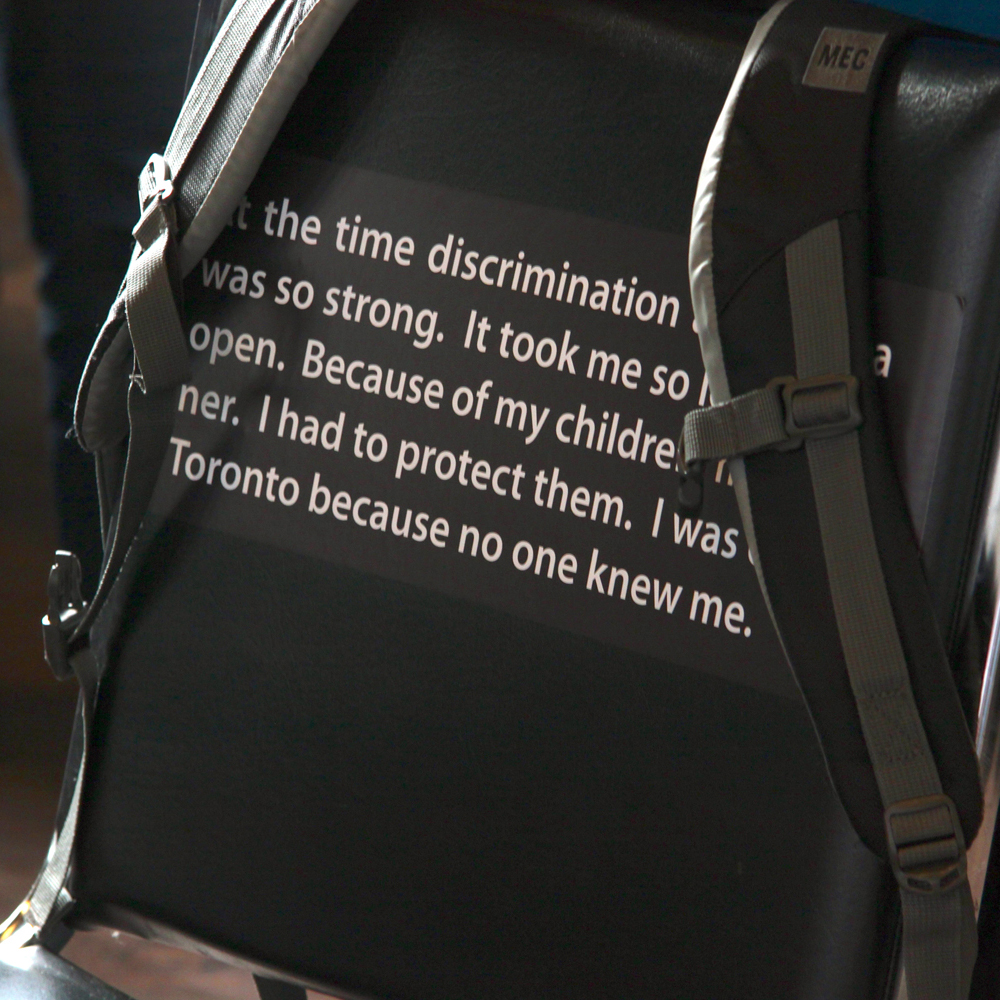 "I miss my friends that have died.  I miss my friends that are still alive and now we have no support to bring us together.  I miss our strong collective voice."
Voices Of Positive Women
was the first organization in Canada run by and for HIV-positive Women. It was founded in 1991 by two Toronto-based HIV-positive activists, Andrea Rudd and Darien Taylor. Taylor says, 
"I knew that we could provide an organization for women with HIV in a better way than anyone was providing. I had been involved with AIDS Action Now! and I liked the idea of bringing people together to fight for what they needed." 
At that time there was very little information available regarding the specific impacts of HIV on women's health. Representations of the diverse lives and experiences of women living with HIV were also virtually non-existent. Voices grew out of Rudd and Taylor's work on an international anthology titled
Positive Women: Voices of Women Living with AIDS.
 In the midst of that project they were encouraged to start an organization. They quickly found an office, finished their book and formed an organization for women with HIV. Voices would grow quickly as women sought support amid stigma and fear.